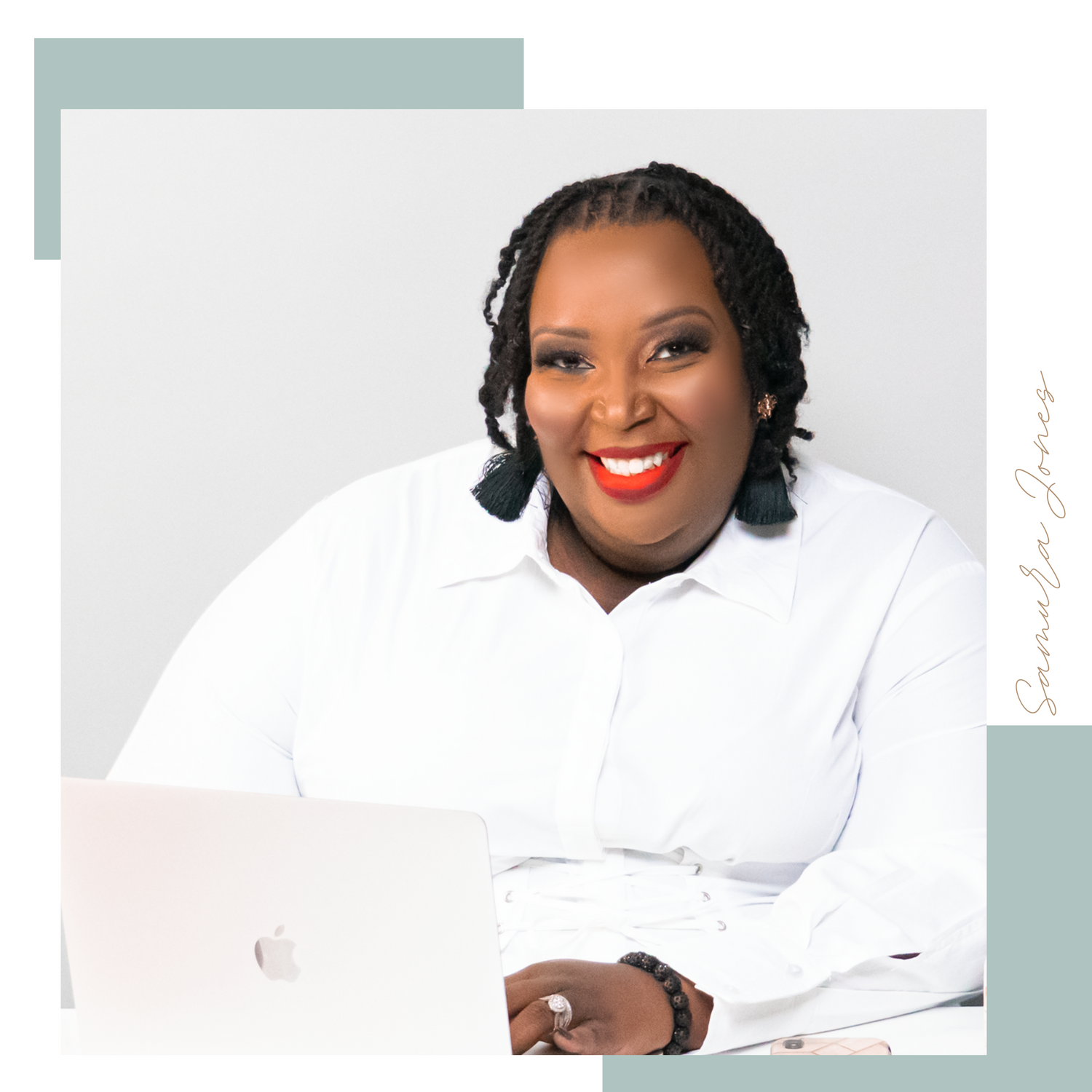 Fostering Emotional Empowerment In Love
FEEL Inc. (Fostering Emotional Empowerment in Love) is a movement to transform the emotionally broken into wholeness ambassadors by Acknowledging the hurt, Claiming healing, and Living as a new creation.
We provide safe zones for dialogue. We train and connect individuals and leaders to resources to support and encourage the healing process. We aid in creating strategies for self-empowering decision-making by teaching the power of your choice, your voice, and your actions.
Shattered Whole By Samura Jones
Regular price
Sale price
$25.00 USD
Unit price
per
Sale
Sold out
Share
View full details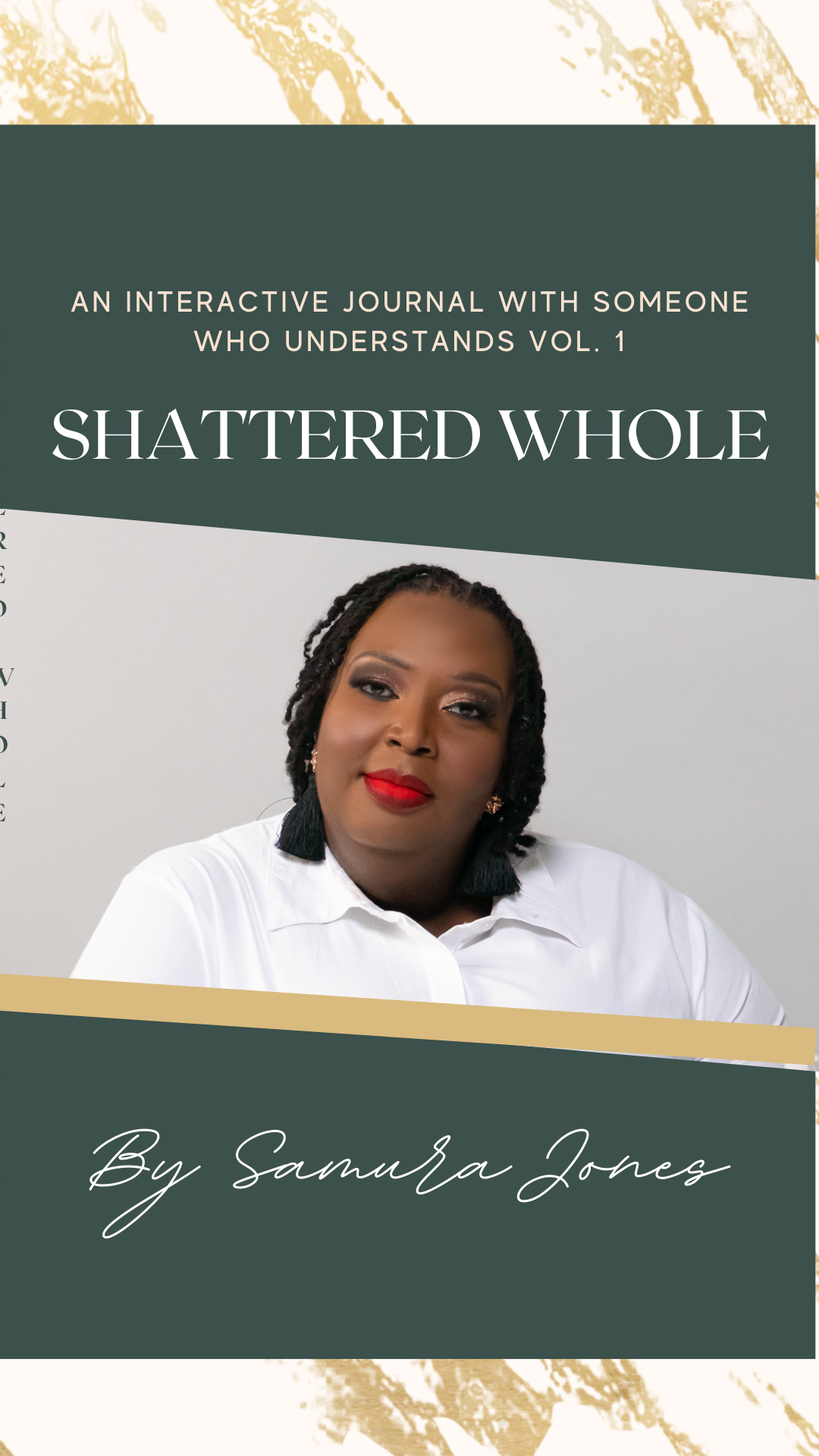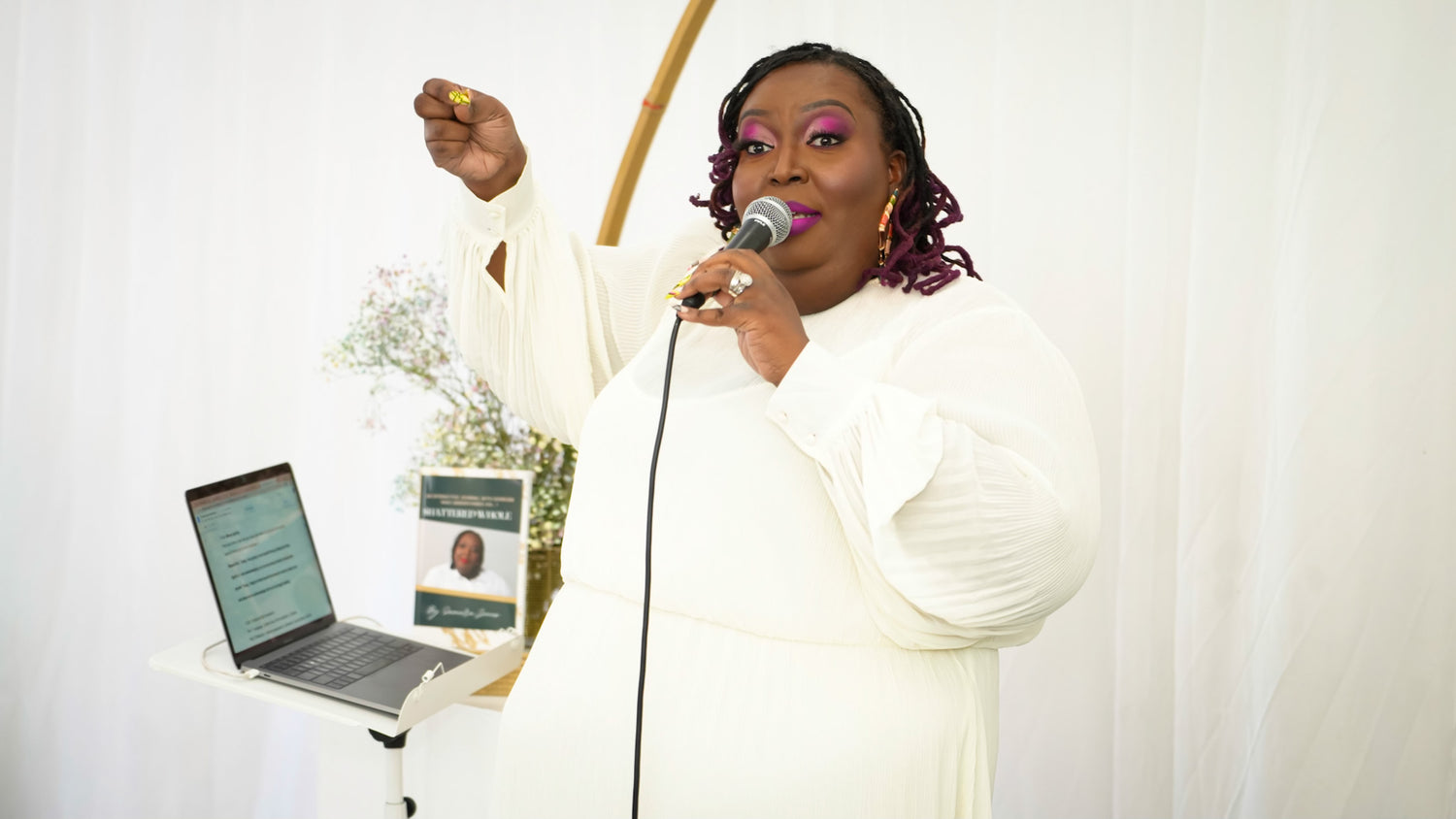 TEACHING EMOTIONAL INTELLIGENCE AND RESTORATION FROM A CHRISTIAN BIBLICAL LENS
IS EMOTIONAL INTELLIGENCE BIBLICAL?
Emotional intelligence is a valuable trait that has been recognized and praised for centuries. Unsurprisingly, the Bible, one of history's most influential and widely read texts, contains many examples of emotional intelligence. Here are a few examples:
Jesus Christ was a master of emotional intelligence. He demonstrated empathy and compassion for those he encountered, even those who were considered social outcasts. He also could regulate his emotions, remaining calm and focused in the face of adversity.
The book of Proverbs is full of wisdom on emotional intelligence. For example, Proverbs 15:1 states "A gentle answer turns away wrath, but a harsh word stirs up anger." This verse shows the importance of self-awareness and the ability to control one's own emotions in order to defuse tense situations.
POWERFUL RESULTS AND BENEFITS
HELPS LEADERS CONQUER THEIR FEARS, DOUBTS, AND INSECURITIES
TEACHING LEADERS HOW TO REACT TO CONSTRUCTIVE CRITICISM
HELPS LEADERS AND TEAMS MOVE TO THE NEXT LEVEL

Being calm in a crisis
Dealing well with upset ministry members and peers
Exemplifying self-control
Approaching problems methodically
INCREASES SENSE OF ACCOUNTABILITY

Defensiveness
Assigning blame
Refusal to communicate
Inability to see the situation from different perspectives
Lack of empathy
IMPROVES LEADERS' SERVANTHOOD

Recognize the members' and team's emotions without taking them personally
Identify and control their own negative emotions
Show empathy for others
Work towards a solution without allowing their emotions to take over
Develop intelligence over emotions
REDUCING STRESS

Manage their reactions to other's emotions
Recognize and control their own negative feelings
Take responsibility for their reactions
Manage their expectations
Engage in positive interpersonal relationships